MEMBERSHIP
Membership with Queensland Athletics is obtained by clicking on of our clubs below. Here you will find information about our clubs that will assist you in finding the one that will best suits your needs.
Memberships have variable pricing based on access to Competitions and State Teams. Click on Membership Details below.
Establish your membership by joining a club
Find a club within your region that's best for you.
Ashgrove Rangers was founded in 1962. The club has a proud tradition in athletics in Brisbane and has produced many competitive athletes. The philosophy of the club is to assist members to achieve their goals at their own pace. The club caters for all levels of athletes from the casual runner to the elite athlete. Our emphasis is on participation, having fun and developing friendships.
| | | |
| --- | --- | --- |
| Location | | |
| The Gap State High School | | |
| | | |
| Coaches | | |
| Paul Circosta | Distance | Level 4 |
| John Purcell | Sprints&Distance | Level 2 |
| Andrew Duggan | Throws | Level 2 |
| Adrian Keen | Throws | Level 2 |
| Ken Hastie | Jumps | Level 2 |
| Shiloh Watts | Jumps, Sprints&Distance | Level 2 |
| Kaylene Morrison | Multi Events | Level 2 |
| Greg Morrison | Sprints&Distance | Level 2 |
| Judith Jardine | Sprints&Distance | Level 2 |
| | | |
| Training | | |
| Mondays & Thursdays | 5.45 - 7.00pm | Distance |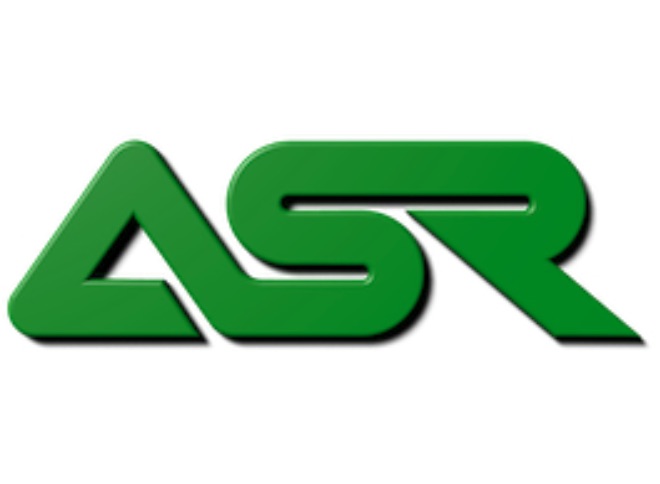 Aspley Athletics is a small club that strives to give young and developing athletes the opportunity to experience the spot at all levels. We work alongside Aspley Little Athletics to give more competition and training opportunities for the athletes. We cover all athletics events, except Pole Vault and Hammer. We do our best to encourage the local community to come down and give track and field a go.
Location: Bowden Park, Maidencombe Street, Geebung
Coaches:
Greg Heskitt Jumps Level 3
Mitchell Heskitt Sprints/Hurdles/Relays Level 2
Training: Mondays & Wednesdays 7.00-9.00pm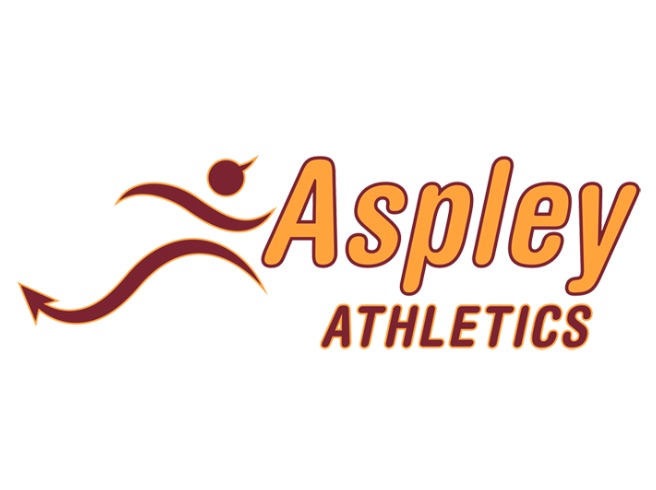 Athletics North. (est 1991) was formed by the union of Kelvin Grove and Nundah Athletics Clubs. Its focus in recent years has been on grass roots running development with an emphasis on middle to long distance training and cross country. We have a vibrant junior sprinting squad as well as squads throughout the northern and western suburbs providing quality developmental and elite athlete coaching.
Location: Mt Maria Playing fields, Motts Street Enoggera
Coaches:
Judy Briscoe Middle Distance, Junior, Recreational
Dominique Williams Sprints, Strength & Conditioning
Lizel Moore Middle Distance, Cross Country, Steeplchase
Rina Hill MultiSport, Middle & Long Distance
Training: Tuesdays & Thursdays 4.30-5.45pm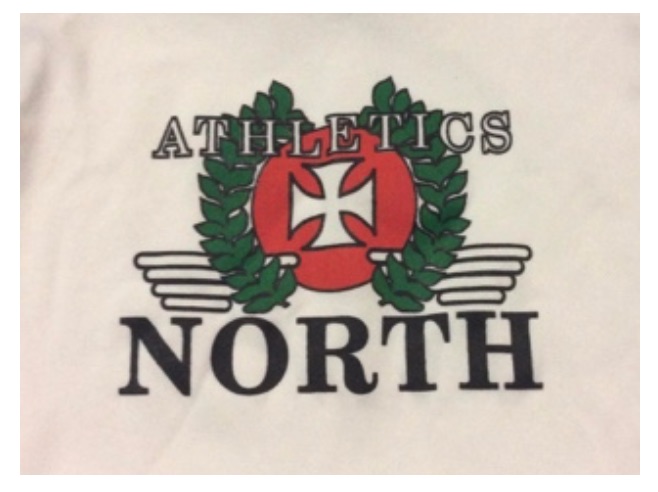 Location: Zammit Oval, Deception Bay
Coaches:
Gary Patterson Level 3 Sprints, Distance, Hurdles, Jumps
Neil Gray Level 3 Throws, Multi-Events
Garth Cooper Level 3 Throws
Helen Powell Level 3 Sprints, Distance, Jumps, Throws
Training: Contact the club for days and times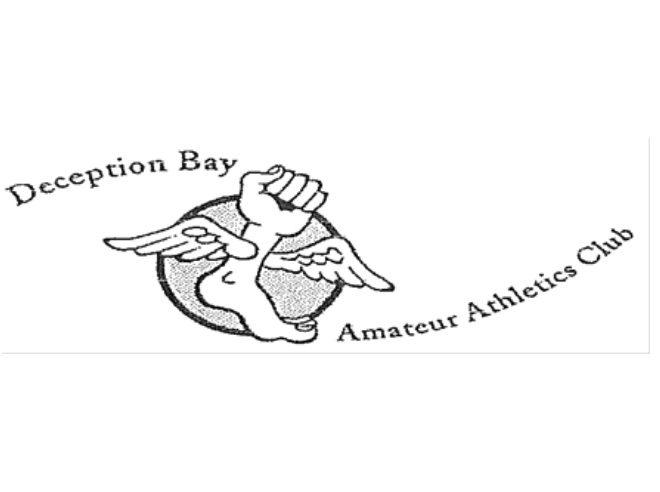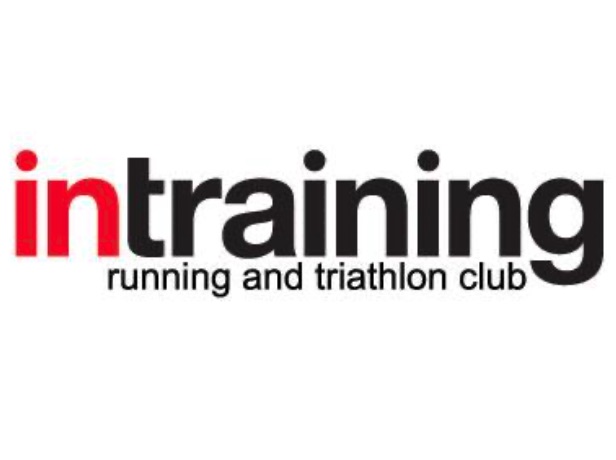 Mayne Harriers was founded in 1914 and has a proud history or providing training and competition opportunities for athletes of all ages and abilities, from recreational to Olympic level for more than 100 years. Our visions and purpose is to support the continued development of athletes in the inner northern suburbs of Brisbane. Mayne Harriers also provides transition opportunities for local Little Athletics Centres.
Location: Keith Beavis Oval, Grafton Street, Windsor
Coaches: Greg Hallam Level 5 Throws, Level 4 Sprints, Hurdles & Relays
Anna Harvey Level 1 Community Athletics Coach
Andrew Iselin Level 4 Middle & Long Distance, Sprints, Hurdles &
Relays, IAAF Kids Athletics Coach
Daniel Iselin Level 2 Middle & Long Distance
Karen Iselin Level 4 Middle & Long Distance, Walks, Sprints Hurdles
& Relays
Stephen Iselin Level 4 Middle & Long Distance, Walks
Sharon Iselin-Shea Level 2a Jumps, Middle & Long Distance, Sprints,
Hurdles & Relays
Training: Tuesdays & Thursdays 6.30-8.30pm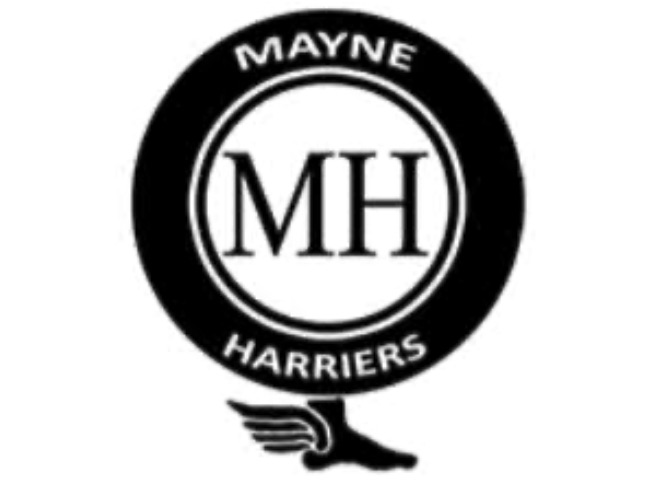 An athletics club where the emphasis is on being part of a community. Newly established Nudgee Athletics Centre is open to everyone, not just members of our school community. NAC is extremely fortunate to have a 9-lane synthetic track, jump pits and throws sectors.
Location: St Joseph's Nudgee College, Boondall
Coaches: TBA
Training: Track is open to coaches and athletes Monday-Friday 6.00-8.00am and 3.30-
8.30pm, weekends available upon request.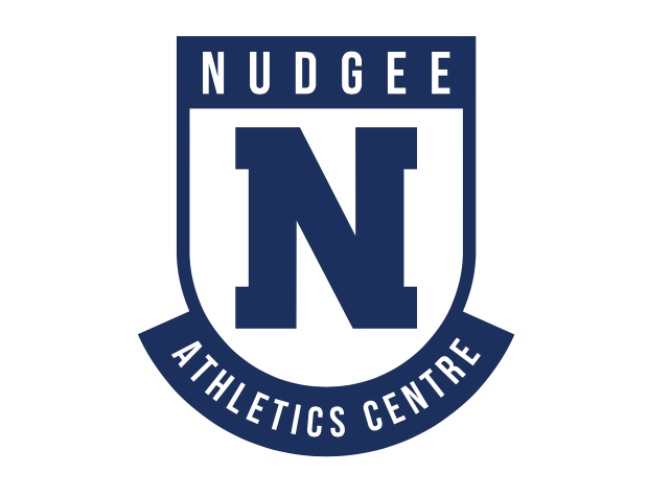 QUT Athletics Club is an emerging club based in the heart of Brisbane. Our club is focusses on creating a welcoming environment to allow athletes of all levels, social to elite, to get in amongst athletics. We are the only club to offer "Social Athletics" and are proud that we offer a pathway for participation in the sport form social to elite. QUTAC is also home to the many elite athletes whose performances inspire our athletes and exemplify our values of giving your 100% best. We are ready to welcome you, regardless of ability, experience or age – we're here for all athletics, all together. Look out for the Tiger stripes at meets or catch up on our social media channels…GO TIGERS!
Location: QUT Gardens Point Campus
Coaches: Diane Sheppard Level 3a Sprints, Hurdles & Relays, Jumps
Kate Colahan Level 2a Jumps, Throws, IAAF Kids Coach
Stacey Taurima Level 3 Sprints, Hurdles & Relays
Matt Lynch Level 2a Sprints, Hurdles & Relays, IAAF Kids Coach
Casey Sims Level 1 Community Club Coach, IAAF Kids Coach
Haydn Lane Level 1 Community Club Coach
Training: Social Athletics @ QUT Kelvin Grove Sportsfield
Sprints, Hurdles & Relays @ BLK Runaway Bay on Mondays & Wednesdays @
4pm
Afternoon Training Squad @ SAF on Tuesdays & Thursdays @ 4.30pm
Throws @ Bowden Park Geebung on Tuesdays & Thursdays @ 6pm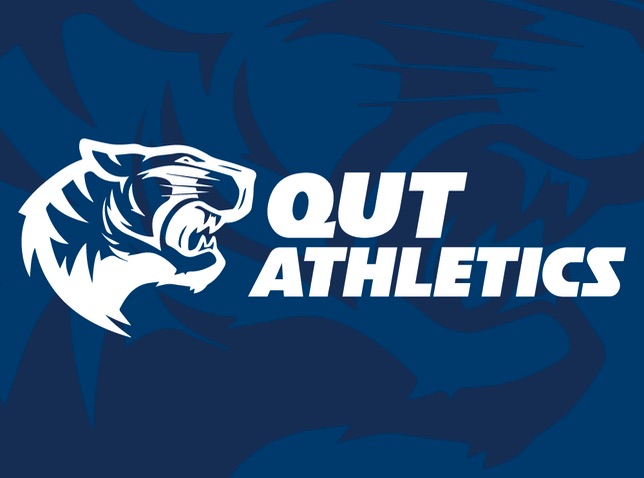 Toowong Harriers Athletics Club, established in 1894, is proudly Queensland's first athletics club and one of Australia's oldest with an impressive line of State and National representatives across a very broad range of events to Commonwealth and Olympic Games levels. We welcome all ages. As a club we engage openly with the community and encourage all levels of ability to be involved in an active lifestyle. The club operates year-round with individual and team (relays) competitions, coaching and running session opportunities.
Location: Jack Cook Memorial Park, Indooroopilly Road, Taringa
Coaches: Denise Sheehan Level 1 Community Athletics Coach
Training: Tuesday afternoons – Juniors
Thursday evenings – Middle Distance
Sunday mornings – specialist coaching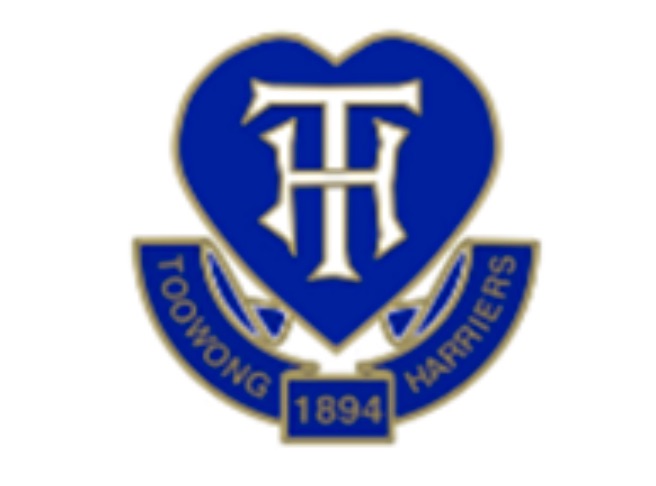 UQAC is a club setup over 100 years ago to provide athletic opportunities for the University population, but it also provides opportunities for the general community to access athletics opportunities as well. It is fortunate to have available for its members to train and compete on an internationally accredited track and field facility with associated equipment. Its members are encouraged to compete in the Qld Athletics summers and winter inter club competitions.
Location: University of Queensland Athletics Track
Coaches: N/A
Training: Available according to squads and their schedules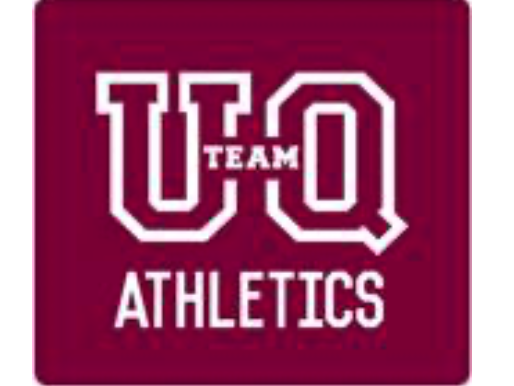 Deception Bay Athletics Club
---
Location: Deception Bay, QLD
intraining Running and Triathlon Club
---
Mayne Harriers Amateur Athletic Club
---
QUT Athletics Club
---
Location: Kelvin Grove, QLD
Toowong Harriers Athletics Club
---
University of Queensland Athletics Club
---