MEMBERSHIP
Membership with Queensland Athletics is obtained by clicking on of our clubs below. Here you will find information about our clubs that will assist you in finding the one that will best suits your needs.
Memberships have variable pricing based on access to Competitions and State Teams. Click on Membership Details below.
Establish your membership by joining a club
Find a club within your region that's best for you.
All ages are welcome, our coaching is primarily on sprints and middle distance.
Location: Wolfenden Oval, Caboolture
Coaches: Martin Roberts Level 1 Community Athletics Coach
Training: Monday to Thursday 3.30-5.00pm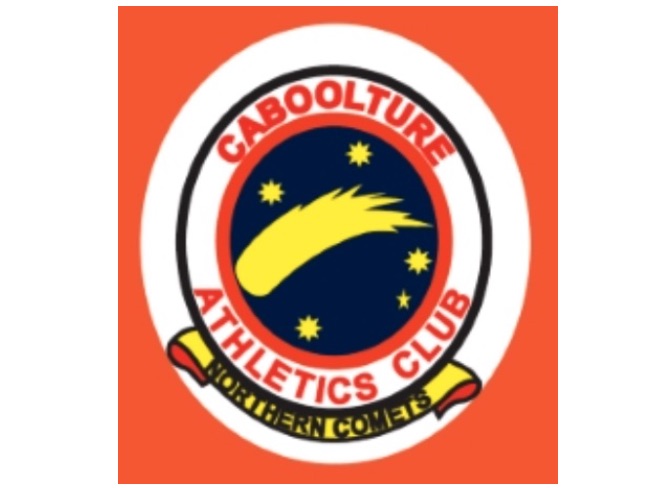 Location: University of the Sunshine Coast
Coaches: Ray Boyd Level 4 Pole Vault
Denise Boyd Level 3a Sprints, Hurdles & Relays
Peter Bock Level 4 Middle & Long Distance
Training: Email for days and times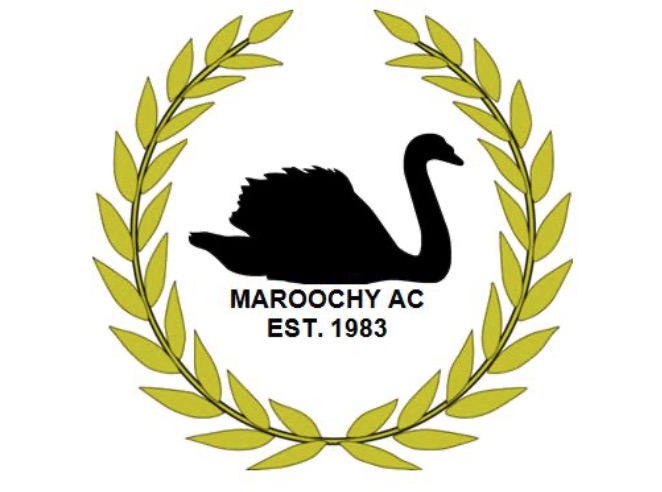 The Noosa Athletics family includes Noosa Athletics, Noosa Little Athletics and The Noosa Gift (professional athletics meet). We encourage athlete development and foster performance pathways from beginners to elite athletes in multiple disciplines for those athletes that would like to excel in our sport while encouraging family, fun and fitness for all.
Location: Girraween Sports Complex, Sunshine Beach
Coaches: Mick Hooper Level 4 Sprints, Hurdles & Relays, Level 3a Middle &
Long Distance, Jumps
Val Hooper Level 3a Middle & Long Distance, Walks, Level 2 Club
Coach
Buddy Wode Level 1 Community Club Coach
Zane Branco IAAF Kids Coach
Training: High Performance Sunday to Friday
Senior Squad Monday, Wednesday, Friday
Junior Squad Monday, Wednesday, Friday
Beginner Squad Thursdays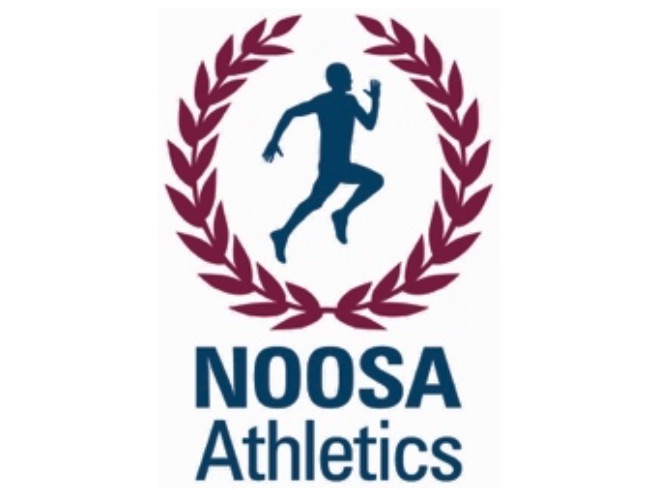 A major Queensland Athletics-affiliated club providing coaching for most events as well as competition for all ages and abilities in track and field events and cross-country running. Servicing the Sunshine Coast and adjacent regions, our club runs regular track and field mini-meets throughout most of the year and co-hosts the annual Sunshine Coast Cross Country Series. Our club welcomes everyone from absolute beginner to elite.
Location: USC Athletics Track, Sippy Downs
Coaches: www.uscathleticsclub.asn.au/coaches
Training: Monday to Friday, all year round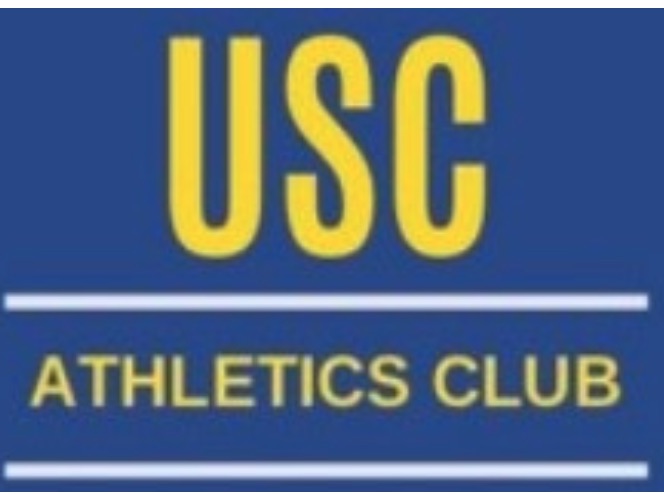 Caboolture Athletics Club
---
Location: Caboolture, QLD
Maroochy Athletics Club
---
Location: Sippy Downs, QLD
Noosa Athletics Club
---
Location: Sunshine Beach, QLD
University of the Sunshine Coast Athletics Club
---
Location: Sippy Downs, QLD