MEMBERSHIP
Membership with Queensland Athletics is obtained by clicking on of our clubs below. Here you will find information about our clubs that will assist you in finding the one that will best suits your needs.
Memberships have variable pricing based on access to Competitions and State Teams. Click on Membership Details below.
Establish your membership by joining a club
Find a club within your region that's best for you.
We are a family oriented club, loving all ages to come and join in the fun.
Location: Enid Ethel Drive, Bundaberg
We are committed to our philosophy of Family, Fun and Fitness and aim to provide the best experience in building Personal Bests for every young athlete who joins our club. We are focussed on helping our young athletes attain their best sporting experience by supporting them to strive to be the best they can be at every event.
Location: Recreational Reserve, Rangeview Road, Gin Gin
Coaches: Angela Wright Level 2 Club Coach
Amy Milton Level 1 Community Athletics Coach
Mal Milton Level 1 Community Athletics Coach
Lee Kitt Level 2 Club Coach
Mel Morton Level 2 Club Coach
Training: Saturdays 8.30-11.00am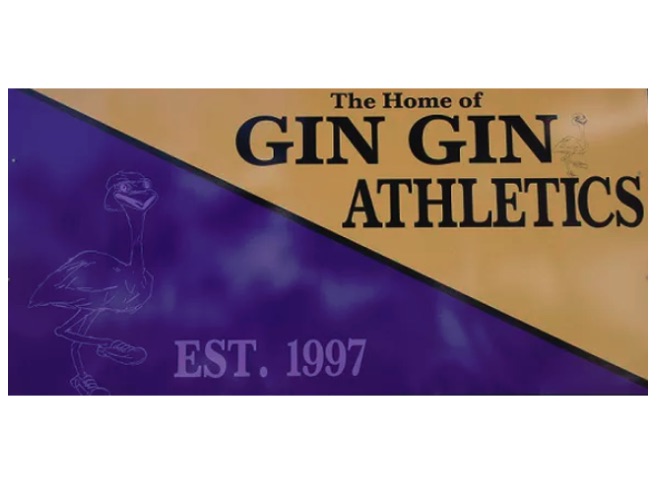 We have been operating for over 40 years and provide an inclusive and instructive athletic program for athletes aged 4 to adults with competitive pathways to national level. We create opportunities for the entire community to come together in healthy physical activity.
Location: Laurie Delaney Oval, Derby Street, Gladstone
Coaches:
Bryan Townsend Level 2 Throws
Peter Sharper Level 2 Walks
Emily O'Conner Level 2 Throws & Walks
Trudy Sheppard Level 1 Community Athletics Coach
Leigh Wilson Level 1 Community Athletics Coach
Training: Monday-Friday 3.30-5.30pm
Gympie Amateur Athletics Club is an all-inclusive club, catering for the young to the young at heart who love athletics as much as we do.
Location: Albert Park, Gympie
Coaches: Leslie O'Connor Level 3 Throws
Alison Chippindall Level 2a Jumps, Throws
Training: Monday & Thursday 3.30-5.30pm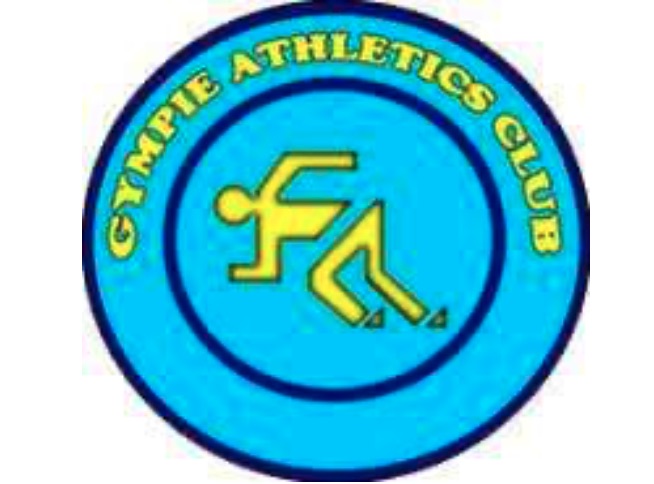 We provide opportunities for training, friendship and competition for athletes of all ages. We are building a strong community of people who train together and support one another in pursuit of personal excellence. Our club celebrates the accomplishments of all athletics and is dedicated to continually improving its service to the athletic community.
Location: Dundowran Oval, Lower Mountain Road, Dundowran
Coaches: Daniel Parker Level 2a Sprints
Mark Jensen Level 2 Club Coach
Kareana Jensen Level 2 Club Coach
Training: Tuesdays 4.00-5.00pm
Monday, Wednesday, Friday, Saturday – Running & Jumps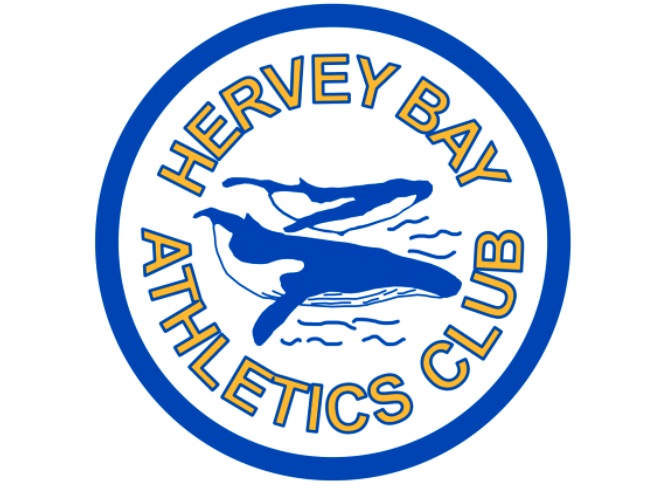 We regard our club as our sporting family. We train and compete in a supportive environment where everyone works to be their best. Our club was formed in 2000 by small team of dedicated volunteers who had a vision for our area; it was about seeing children shine. Not just in athletics, but in self-esteem, friendship and life skills.
Location: Childers Showgrounds, Ridgway Street, Childers
Coaches: Maynard Heap Level 2
Training: Tuesday & Friday afternoons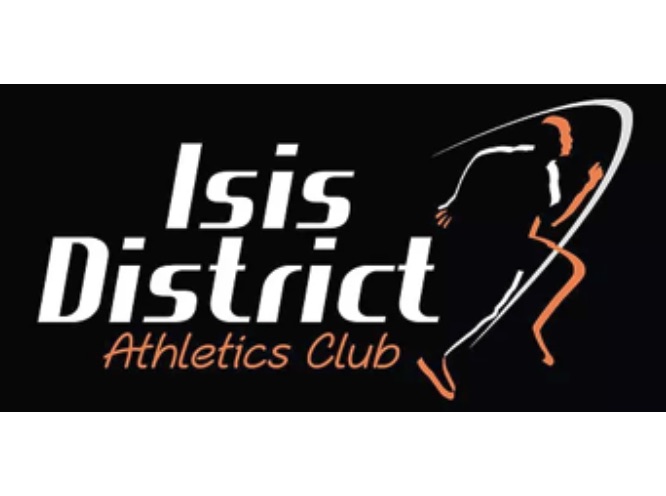 Maryborough Amateur Athletic Club caters to all athletes form the age of 5 years. We have athletes who regularly compete who are over 70. We run a competition comprising a three week rotating program from September to March each year.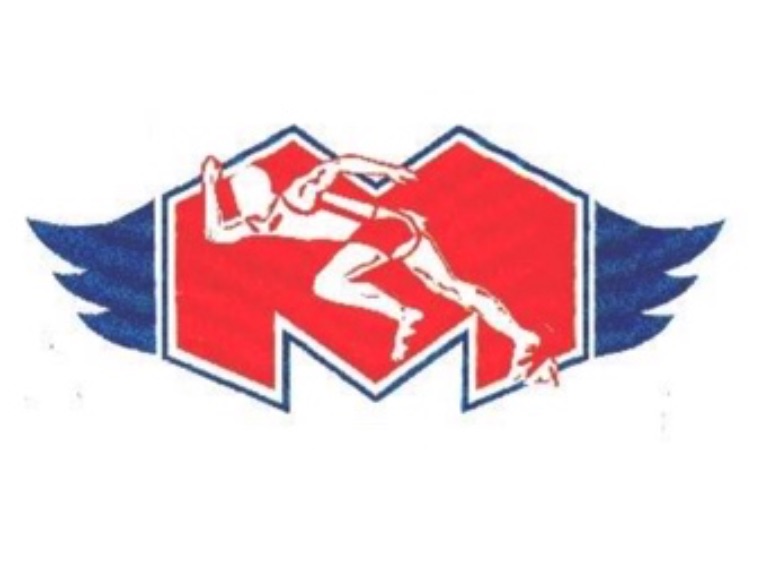 Gympie Amateur Athletics Club
---
Hervey Bay Athletics Club
---
Isis District Athletics Club
---
Maryborough Athletics Club
---