MEMBERSHIP
Membership with Queensland Athletics is obtained by clicking on of our clubs below. Here you will find information about our clubs that will assist you in finding the one that will best suits your needs.
Memberships have variable pricing based on access to Competitions and State Teams. Click on Membership Details below.
Establish your membership by joining a club
Find a club within your region that's best for you.
Location: Pimpama State Secondary College
Coaches: Glen Gamlin Level 2 Club Coach
Martha Gamlin Level 2 Club Coach
Training: Monday & Friday afternoons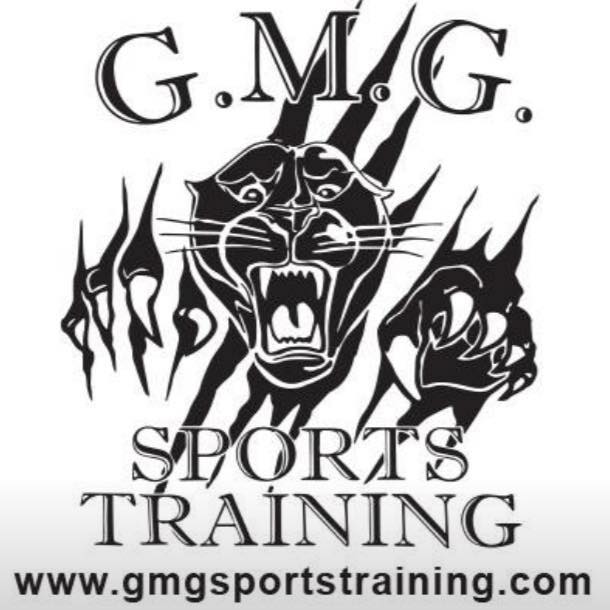 Gold Coast Central Athletics Club was incorporated in 2016 to primarily provide a pathway for those athletes who are members of our associated club – Gold Coast Little Athletics. We welcome other local athletes to join in and be a part of a centrally located athletics club at Pizzey Park.
Location: Pizzey Park, Miami
Coaches:
Chris Lewis Level 4 Specialist Coach Sprints, Hurdles, Relays
Steve Langley Level 2a Long/Middle Distance, Walks
Ryan Hoffman Level 2 Sprints
Richard Capps Level 2 Throws
Training: Tuesdays, Thursdays, Saturdays & Sundays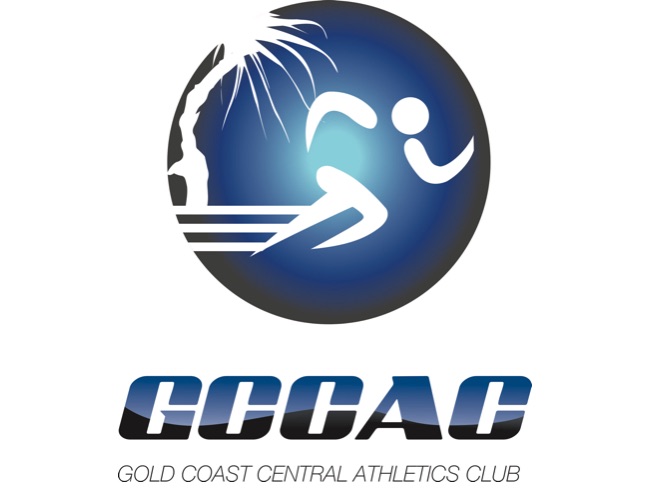 Gold Coast Athletics Club was formed in 1969, and amalgamated with Victory Sports Athletics Club in 2000. Gold Coast Victory has been home to national and international champions such as Sally Pearson, Sharon Jaklofsky, Michael Shelley, and Riley Day. GCV caters for all levels of athletes from 12 years of age and up across all athletics events.
Location: BLK Performance Centre, Runaway Bay
Coaches:
Peter Hannan Level 5 IAAF Academy Coach – Combined Events, High Jump, Level 4 Specialist Coach Jumps
Sharon Hannan Level 4 Specialist Coach Sprints, Relays & Hurdles, Level 3a Junior Coach
Ron Martinenko Level 4 Specialist Coach Middle & Long Distance
Robyn Wales Level 3a Walks
Brett Green Level 5 Throws, Level 3a Middle & Long Distance
Sonia Fabian Level 3a Throws
Howard Arbuthnot Level 3 IAAF Jumps
Andrew Arkinstall Level 3a Middle & Long Distance
Blayne Arnold Level 4 Senior IAAF Coach – Middle & Long Distance, Level 2 Sprints, Hurdles & Relays, IAAF Kids Athletics Coach
Training: Monday-Thursday 4.00-6.00pm
Saturdays 8.30-10.30am & 1.00-4.30pm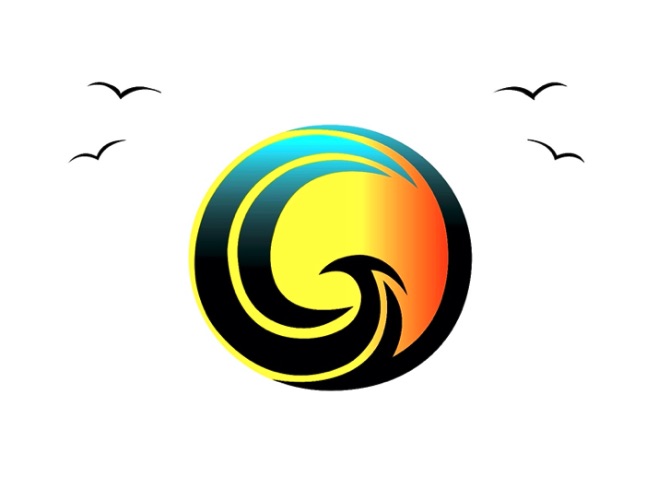 Gympie Amateur Athletics Club is an all-inclusive club, catering for the young to the young at heart who love athletics as much as we do.
Location: Albert Park, Gympie
Coaches: Leslie O'Connor Level 3 Throws
Alison Chippindall Level 2a Jumps, Throws
Training: Monday & Thursday 3.30-5.30pm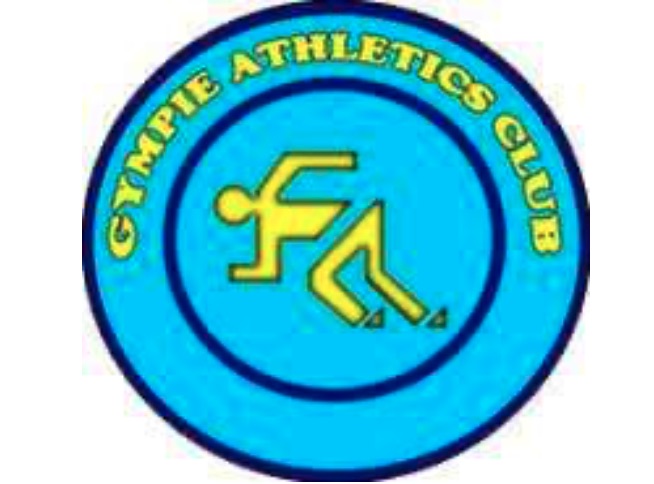 We provide opportunities for training, friendship and competition for athletes of all ages. We are building a strong community of people who train together and support one another in pursuit of personal excellence. Our club celebrates the accomplishments of all athletics and is dedicated to continually improving its service to the athletic community.
Location: Dundowran Oval, Lower Mountain Road, Dundowran
Coaches: Daniel Parker Level 2a Sprints
Mark Jensen Level 2 Club Coach
Kareana Jensen Level 2 Club Coach
Training: Tuesdays 4.00-5.00pm
Monday, Wednesday, Friday, Saturday – Running & Jumps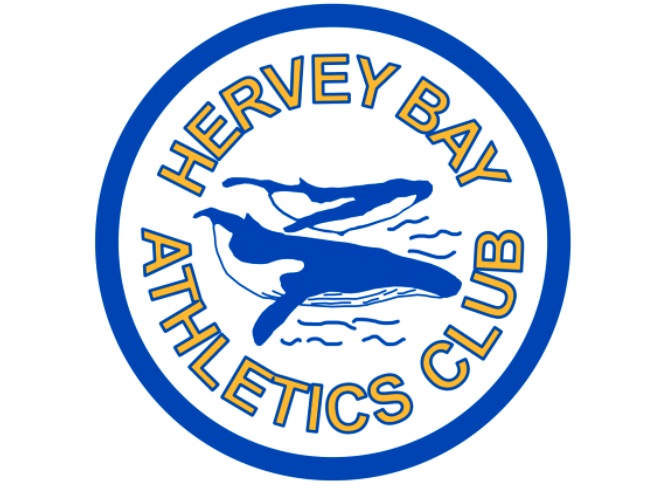 Ignition is dedicated to fuelling opportunities through sharing & building knowledge, exposing & developing natural talent and striving to complement the individual character of the athlete. We aim to achieve this by attracting a diverse range of people who are engaged, passionate and valued, who in turn are committed to the success of our organisation; developing the skills and capabilities or our members through quality education and mentoring programs; fostering the growth of the sport across all athletics disciplines and memberships, by linking with community partners – in particular schools – to build a diverse membership base; blending the pathways between grass root athletics and the elite level, to promote longevity of careers; and nurturing a friendly, supportive, respectful environment, that instils a culture of fairness and sportsmanship.
Location: Somerset College, Mudgeeraba
Coaches:
Glynis Nunn Level 5 ATFCA Elite Performance Coach – Sprints,
Hurdles, Jumps, Relay, Throws, Combined Events
Casey West Level 2a Sprints & Middle Distance
Candice McKenna Level 2 Middle Distance, Level 1 Jumps
Brett Robinson Level 3a Sprints
Sam Dick Level 1 Sprints
Josh Carter Level 2a Sprints, Physiotherapist
Niki Gusman Level 2a Jumps, Sprints
Elizabeth Forsyth Level 1 Sprints
Malcolm Muir Level 3a Sprints & Middle Distance
Phillip Newton Level 4 ATFCA Elite Performance Coach – Jumps, Sprints, Hurdles, Combined Events
Tony Fairweather Level 4 Sprints & Relays
Alison Fairweather Level 3a Sprints
Mark Ladbrook Level 4 Sprints, Hurdles, Middle Distance, Relays, Kids
Leanne Hines-Smith Level 4 Sprints, Hurdles, Jumps, Relay, Mento
Tony Baker Level 4 ATFCA Elite Performance Coach Sprints, Middle Distance, Distance
Amanda Scott Level 2a Jumps, Level 2 Club coach
Training: Monday-Friday 3.30-6.00pm
Saturday 7.00-10.00am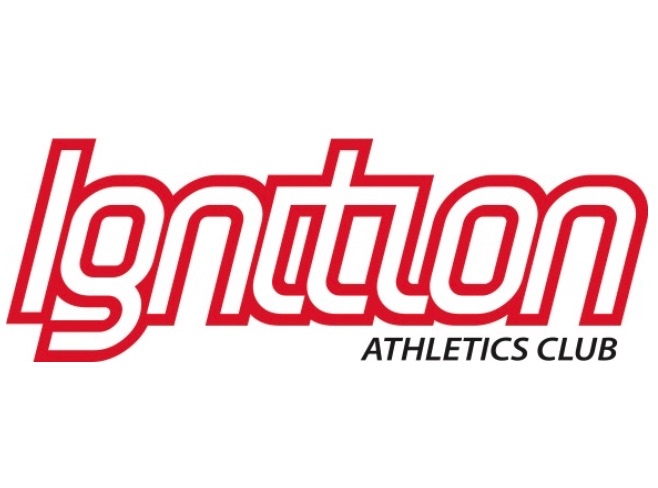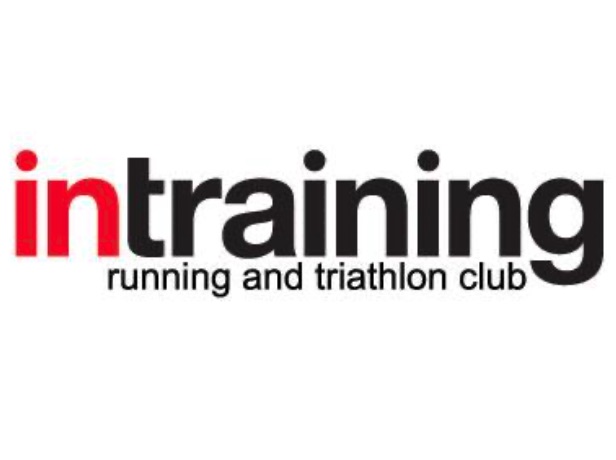 Our mission is to provide well guided training and personal development for all ages to enhance athletic skills within a caring and friendly environment, thus providing a recognizable leadership within the sports community of Ipswich & District.
Location: Bill Patterson Oval, Lion Street, Ipswich
Coaches:
Vic Pascoe Level 4 Sprints, Hurdles, Relays
Brad Robinson Level 3 Middle & Long Distance
Andrew Wheeler Level 2 Throws, Pole Vault
Mick Moore Level 4 Throws
Ted Ruben Level 2a Jumps, Sprints, Hurdles & Relays
Theresa Stolberg Level 4 Junior Coach
Darin Coombs Level 3 Throws
Tori Langton Level 1 Throws
Mark Sills Level 2 Jumps, Sprints
Connor O'Leary Level 2 Middle Distance
Training: Mondays & Wednesdays 6.30-8.30pm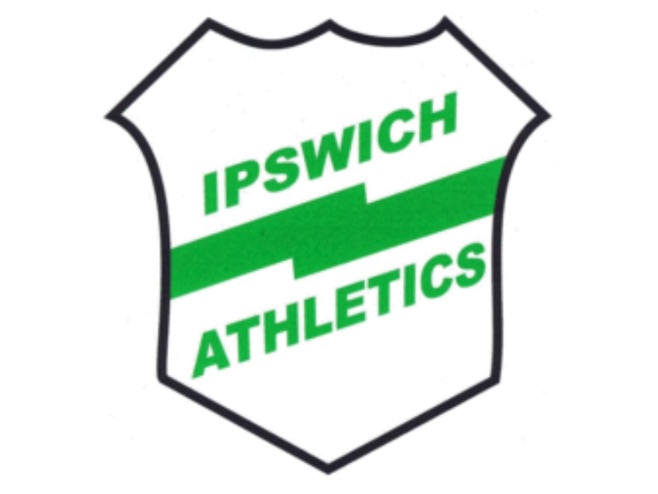 We regard our club as our sporting family. We train and compete in a supportive environment where everyone works to be their best. Our club was formed in 2000 by small team of dedicated volunteers who had a vision for our area; it was about seeing children shine. Not just in athletics, but in self-esteem, friendship and life skills.
Location: Childers Showgrounds, Ridgway Street, Childers
Coaches: Maynard Heap Level 2
Training: Tuesday & Friday afternoons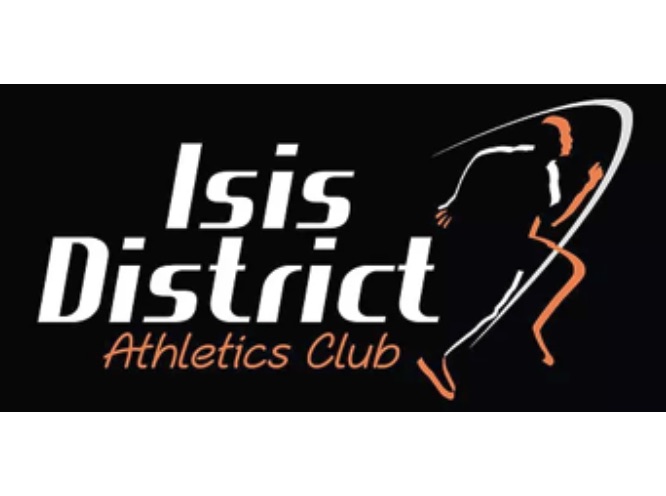 Location: Henderson Road, Jimboomba
Coaches:
Ralph Newton Level 3a Combined Events, Para Athletics Coach
Training: Email for days and times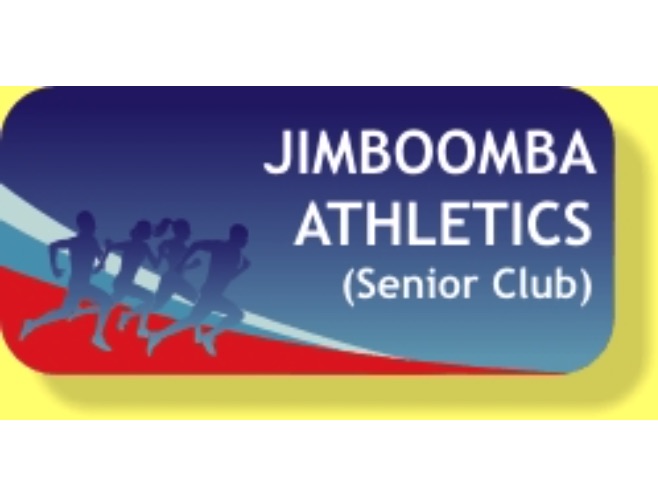 We provide sporting individuals the opportunities for coaching, training and competition within the Lockyer Valley. We open pathways for elite athletes to pursue the future in athletics. Our club offers well guided coaching and personal development, enhancing the athletic ability of athletes of all ages. Our club strives to play a leadership role by offering expertise to all in the Lockyer Valley Sporting Community.
Location: Faith Lutheran College, Plainland
Coaches: Bailey Pashley
Training: Email for days and times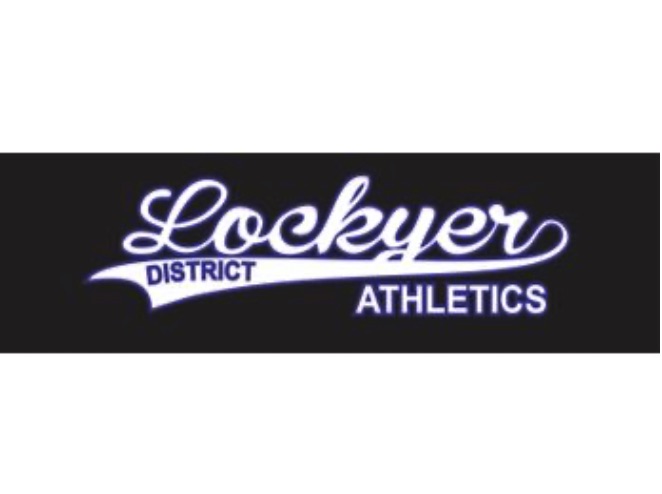 Location: University of the Sunshine Coast
Coaches: Ray Boyd Level 4 Pole Vault
Denise Boyd Level 3a Sprints, Hurdles & Relays
Peter Bock Level 4 Middle & Long Distance
Training: Email for days and times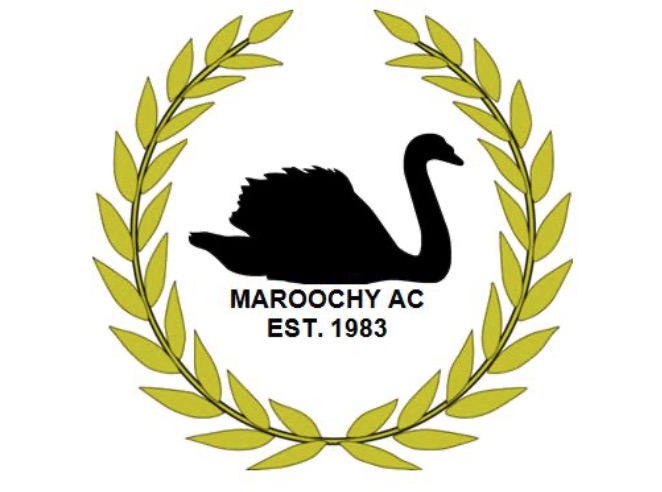 Gold Coast Central Athletics
---
Gold Coast Victory Athletics
---
Location: Runaway Bay, QLD
Gympie Amateur Athletics Club
---
Hervey Bay Athletics Club
---
Ignition Athletics Club
---
Location: Mudgeeraba, QLD
intraining Running and Triathlon Club
---
Ipswich & District Athletics Club
---
Isis District Athletics Club
---
Lockyer District Athletics Club
---
Maroochy Athletics Club
---
Location: Sippy Downs, QLD