upcoming competitions
Pre-departure Meet (non-permit)
Date: 04 Jun 23
Location: Gold Coast Performance Centre
XC23 Brisbane Series 5
Date: 10 Jun 23
Location: Anzac Park
Sunny Coast Winter XC Series 5
Date: 11 Jun 23
Location: University of the Sunshine Coast Athletics Track
XC23 Relay Championships
Date: 17 Jun 23
Location: Nudgee College
XC23 Brisbane Series 6
Date: 24 Jun 23
Location: Capalaba State College
USCAC Winter Track & Field Carnival
Date: 08 Jul 23 - 09 Jul 23
Location: University of the Sunshine Coast Athletics Track
XC23 Brisbane Series 7
Date: 08 Jul 23
Location: Minnippi Parklands
Coast2Coast
Date: 15 Jul 23 - 16 Jul 23
Location: Gold Coast Performance Centre
XC23 State Championships
Date: 29 Jul 23
Location: Toogoolawah Golf Course
2023 Qld Road Walk Championships
Date: 30 Jul 23
Location: QSAC Main Stadium
Ipswich Winter Carnival & Lightning Gift
Date: 20 Aug 23
Location: Limestone Park
04 Jun 23
Pre-departure Meet (non-permit)
This meet is a non-permited invitational event.
Open to athletes of all abilites, this meet is perfect for those athletes preparing to head overseas looking for a racing opportunity.
The competition will contain the following events:
100m 12:00pm
200m 12:30pm
Long Jump 1:00pm
400m 1:40pm
Entry standard:
M100 - sub 13s
W100 - sub 15s
Long Jump - 4m+
M200 - sub 26s
W200 - sub 30s
M400 - sub 58s
W400 - sub 65s
There is no cost to compete. Please note, no entry is guarenteed until confirmed after close of entries.
Please submit your interest by 9am Friday 2nd of June.
We will confirm if your entry is accepted by end of business day Friday 2nd via email.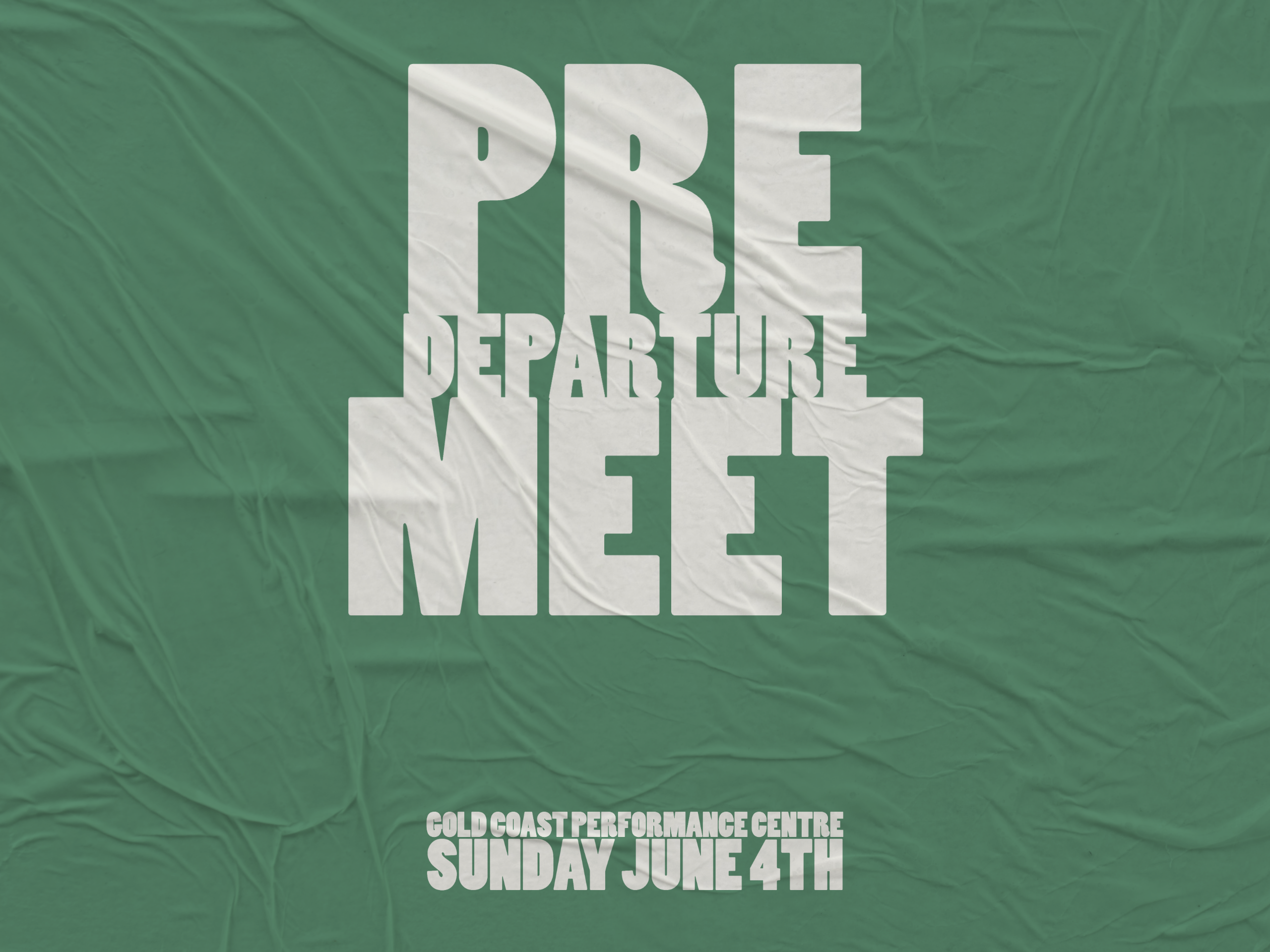 10 Jun 23
XC23 Brisbane Series 5
11 Jun 23
Sunny Coast Winter XC Series 5
Click REGISTER for more information.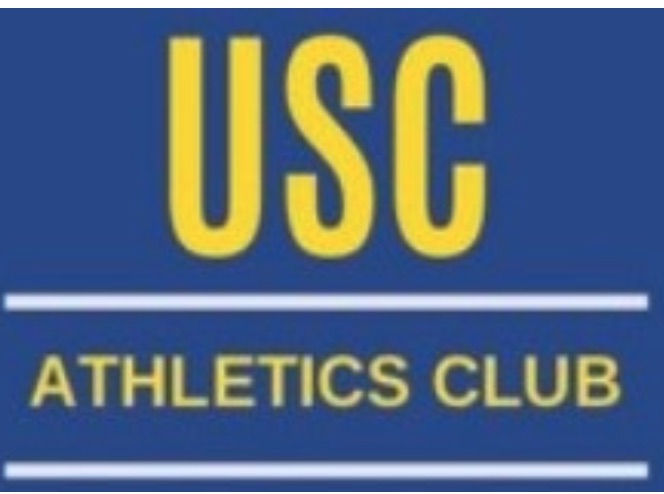 17 Jun 23
XC23 Relay Championships
Every athlete must be a current member of the club they are running for (or QA $12 base member for schools)
See your club committee for entry forms - we will only accept entry forms from club officials.
Schools please email info@qldathletics.org.au for entry forms.
Entries close 9am Monday 12th June 2023.
*NB Clubs - entry forms will not be accepted if all names listed are not members of your club (or QA for schools).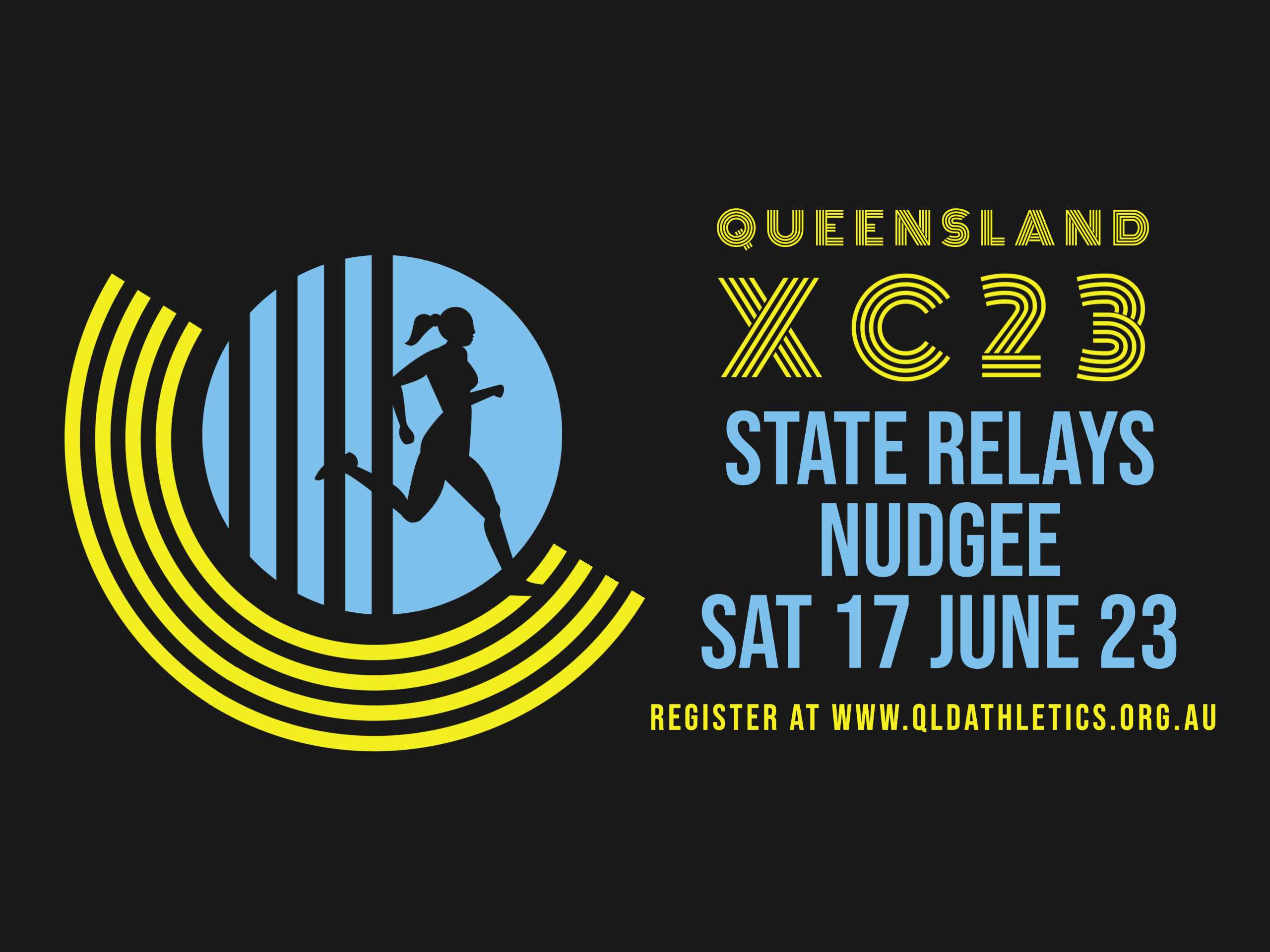 24 Jun 23
XC23 Brisbane Series 6
08 Jul 23 - 09 Jul 23
USCAC Winter Track & Field Carnival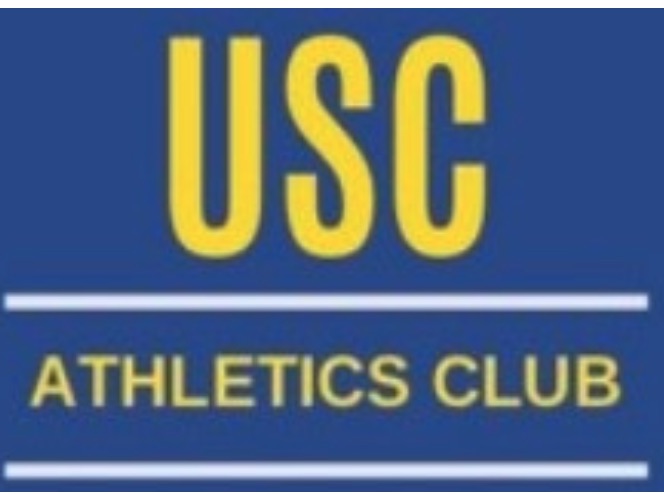 08 Jul 23
XC23 Brisbane Series 7
15 Jul 23 - 16 Jul 23
Coast2Coast
What: A Mid-Winter Track & Field Meet for Junior Athletes
Age groups: U16 - U18 - U20
Who: Athletes from the USA, New Zealand, Queensland and Interstate Australia
Hosted by: Gold Coast Victory Athletics Club Inc
Awards: Medals to first three placegetters in each of the three age groups plus relays
Registrations open: Friday, 5th May 2023
Entry fee: Early bird (5 May to 4 June) $27.50 (GST incl) per event
Standard entry (5 June to 4 July) $33.30 (GST incl) per event
Close of entries: 11:59pm Tuesday 4 July
Late entries (5 July to 11 July) $60.00 (GST incl) per event – conditions apply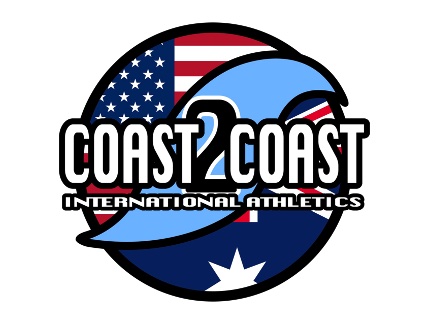 29 Jul 23
XC23 State Championships
More details coming soon.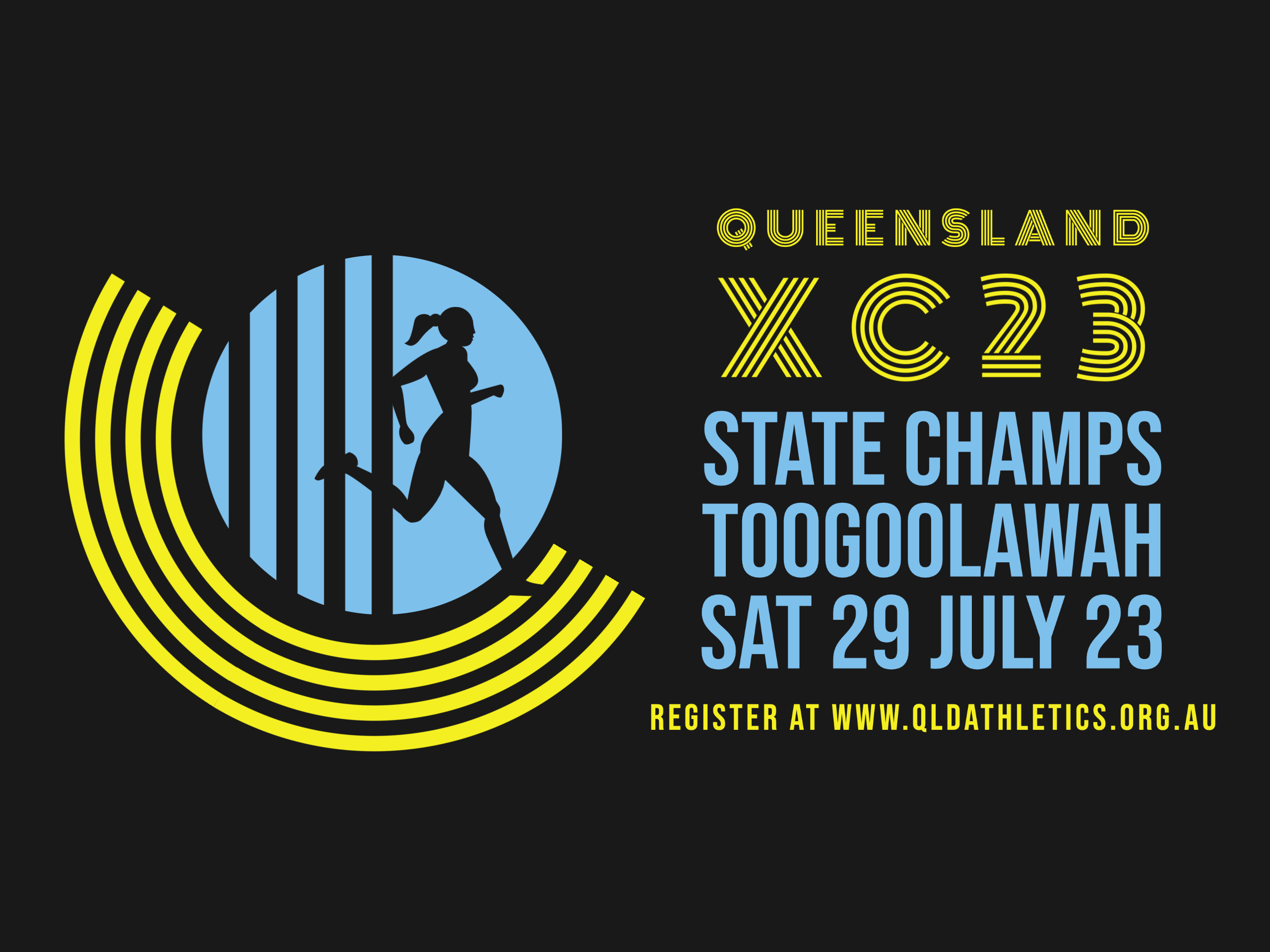 30 Jul 23
2023 Qld Road Walk Championships
More details to come shortly.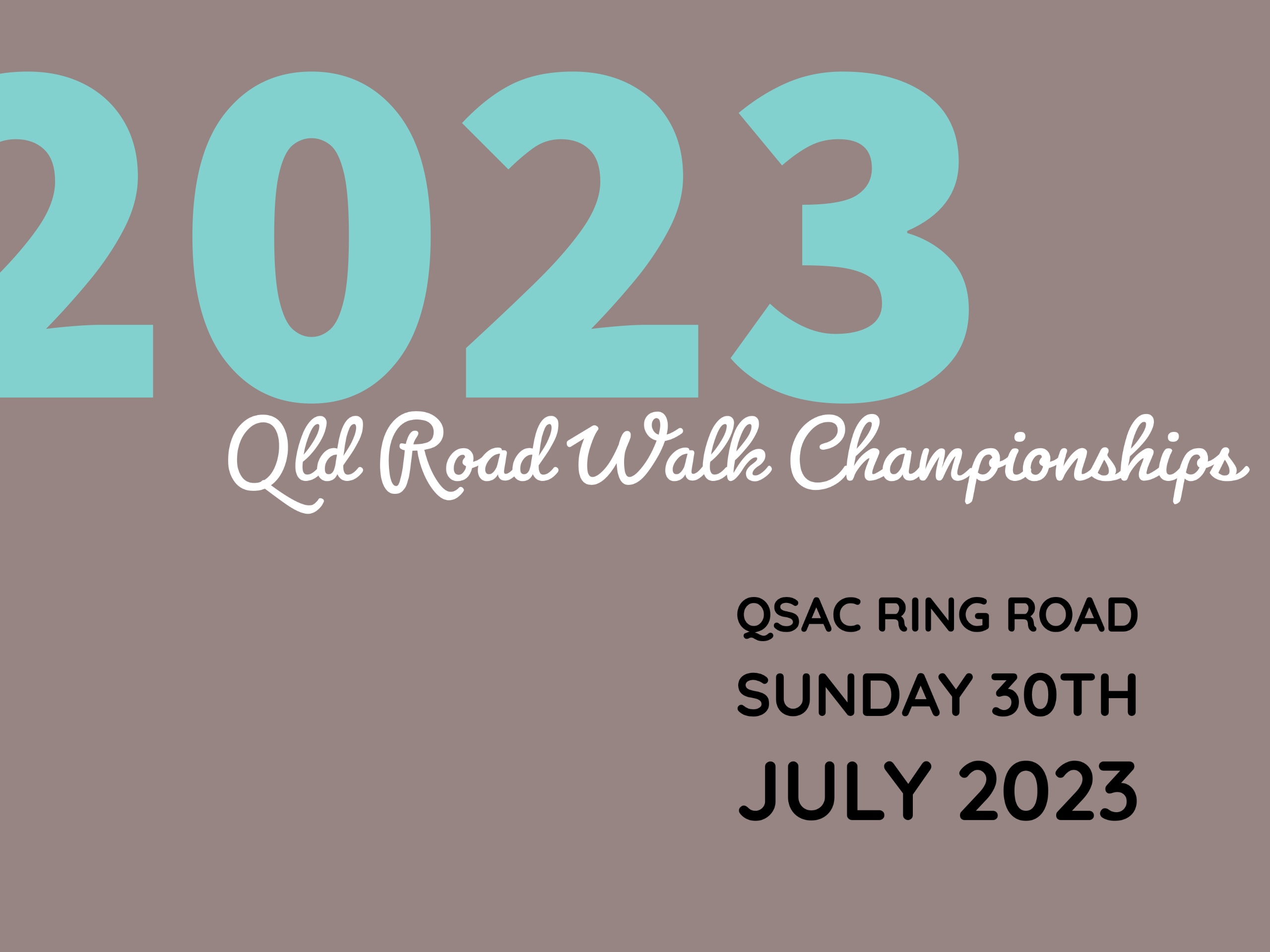 20 Aug 23
Ipswich Winter Carnival & Lightning Gift
details coming from Ipswich Athletics Club soon...