2021/22 MEMBERSHIP
2020/21 Membership for this season expires 30 September 2021.
DO NOT REGISTER FOR THE NEW SEASON YET!!!
Establish your membership by joining a club
Find a club within your region that's best for you.
Darling Downs Athletics was formed to provide an avenue for local athletes to compete for their home region, supported by quality coaches, associated services and education opportunities - all in a safe and family-friendly atmosphere. Membership is open to athletes aged from 12 years and up, of all abilities and interests and across all disciplines.
Membership Fee:
$30.00 *on top of the Qld Athletics membership fee
Location:
O'Quinn Street Oval, O'Quinn Street TOOWOOMBA
Coaches:
Jaqueline Gallagher
Sprints Hurdles & Relays - Level 3
Jumps - Level 2a
Intermediate Club Coach - Level 2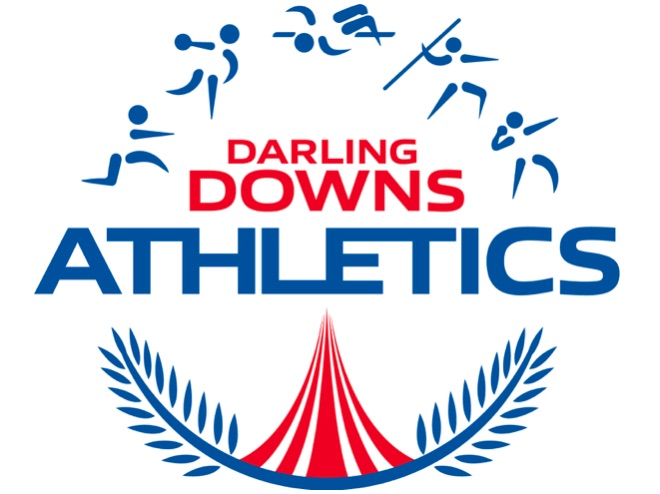 | | | |
| --- | --- | --- |
| Membership Fee: | $50.00 *on top of the Qld Athletics membership fee | |
| | | |
| Location: | Fairholme College, Wirra Warra Street TOOWOOMBA | |
| | | |
| Coaches: | Tony Tregaskis | |
| | | |
| Training: | Contact Tony for days and times | |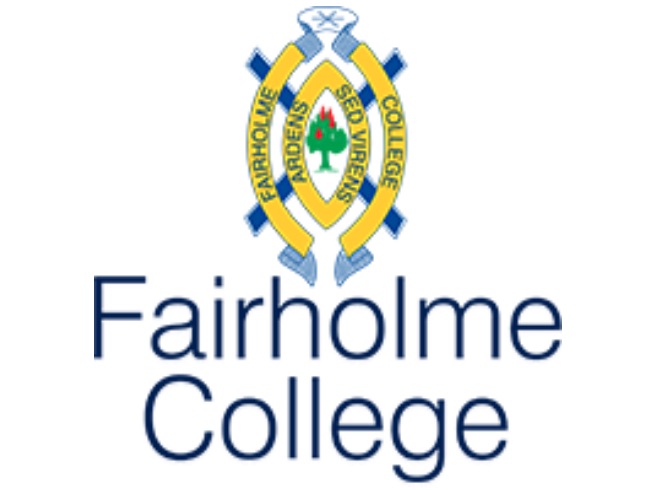 Our mission is to provide well guided training and personal development for all ages to enhance athletic skills within a caring and friendly environment, thus providing a recognizable leadership within the sports community of Ipswich & District.
Membership Fee:
$35.00 *on top of the Qld Athletics membership fee
Location:
Bill Patterson Oval, Lion Street IPSWICH
Coaches:
Vic Pascoe
Sprints, Hurdles & Relays - Level 4
Brad Robinson
Middle & Long Ditance - Level 3
Andrew Wheeler
Throws, Pole Vault - Level 2
Mick Moore
Throws - Level 4
Ted Ruben
Sprints, Hurdles & Relays, Jumps - Level 2a
Theresa Stolberg
Junior Coach - Level 4
Darin Coombs
Throws - Level 3
Mark Sills
Jumps, Sprints - Level 2
Connor O'Leary
Middle Distance - Level 2
Training:
Mondays & Wednesdays
6.30-8.30pm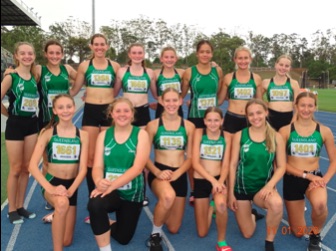 We provide sporting individuals the opportunities for coaching, training and competition within the Lockyer Valley. We open pathways for elite athletes to pursue the future in athletics. Our club offers well guided coaching and personal development, enhancing the athletic ability of athletes of all ages. Our club strives to play a leadership role by offering expertise to all in the Lockyer Valley Sporting Community.
| | | |
| --- | --- | --- |
| Membership Fee: | $18.00 *on top of the Qld Athletics membership fee | |
| | | |
| Location: | Faith Lutheran College, Faith Avenue PLAINLAND | |
| | | |
| Coaches: | Bailey Pashley | |
| | | |
| Training: | email us for days and times | |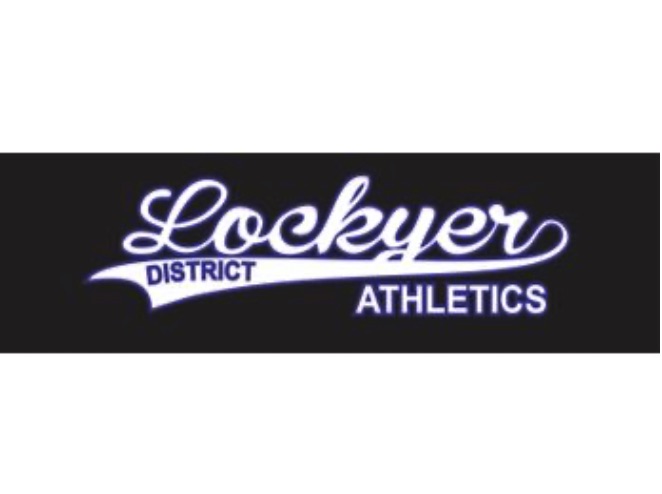 Ipswich & District Athletics Club
---
Lockyer District Athletics Club
---